"I think the radio will change-– and the sooner the better. Because no matter..."
– Thom Yorke talks to Alec Baldwin (!) about music discovery and so much more in this great interview from Baldwin's "Here's the Thing" radio show. (via pitchfork)
4 tags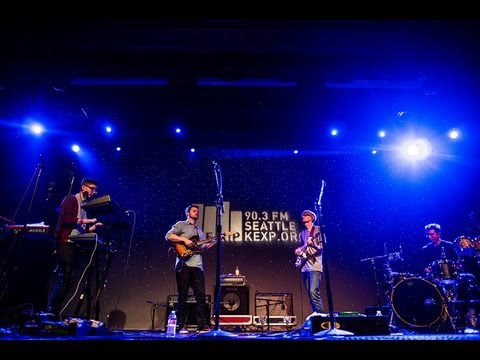 2 tags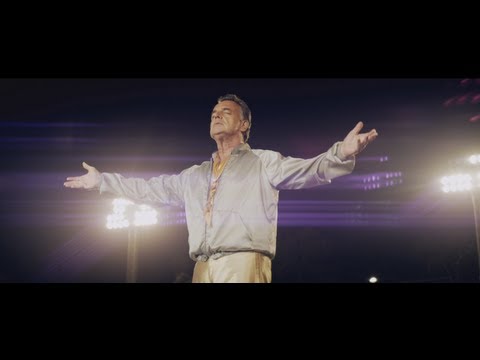 3 tags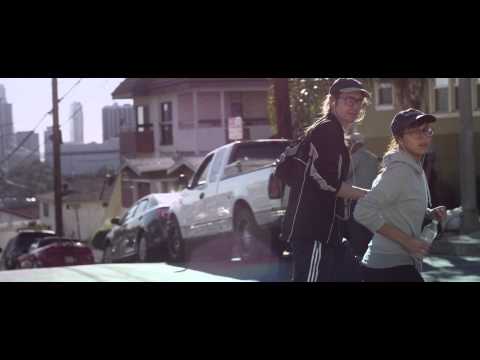 1 tag
1 tag
3 tags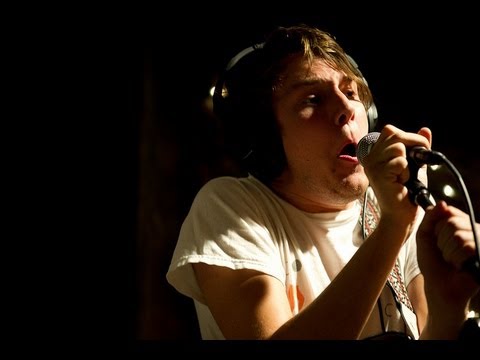 2 tags
2 tags
3 tags
Artist Spotlight - Reptar
Reptar is a dance-infused rock band hailing from down south in Athen's GA. A quick listen gives you the impression of an Animal Collective off breed but as you grow with the songs, hints of Vampire Weekend, Paul Simon and early 80's pop seem to also layer in the background. It's fun, up-beat music with a tinge of a Caribbean sunset looming.  Their debut album, Body Faucet, is a...
2 tags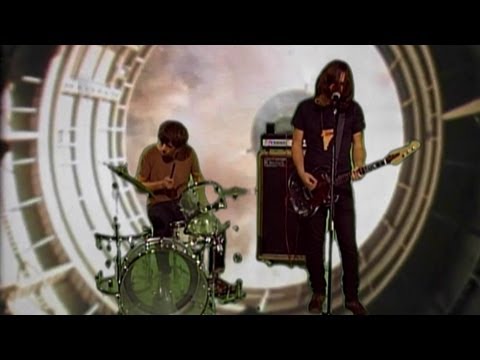 3 tags
3 tags
3 tags
2 tags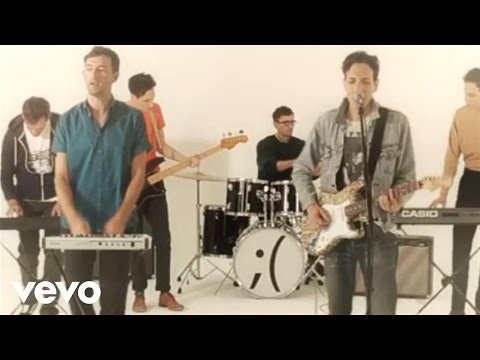 2 tags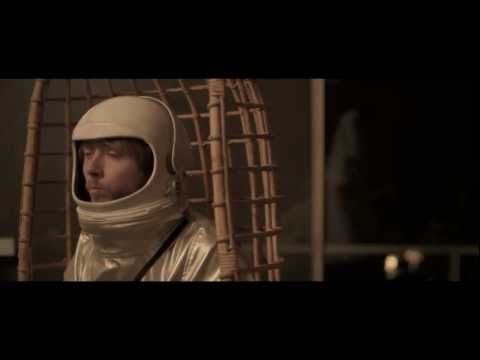 2 tags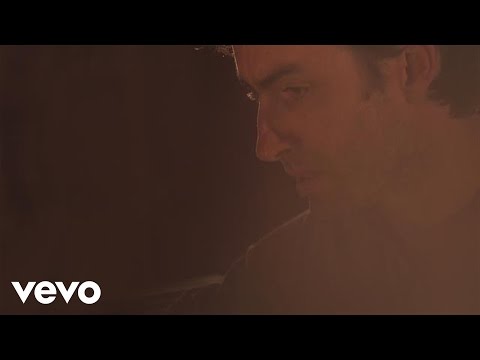 2 tags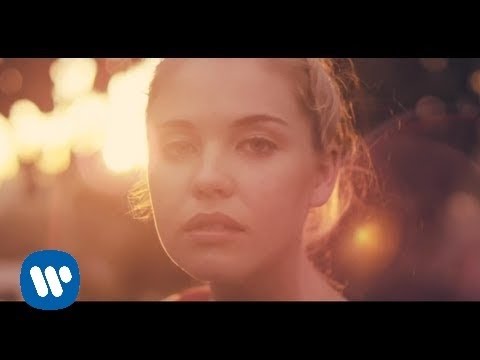 3 tags
2 tags
2 tags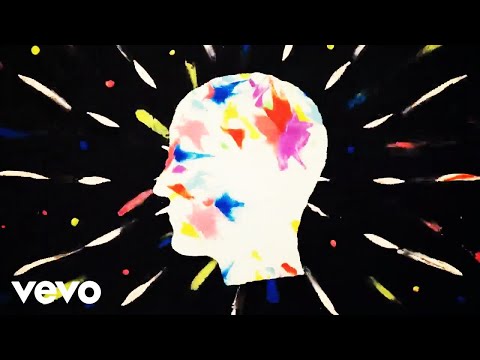 2 tags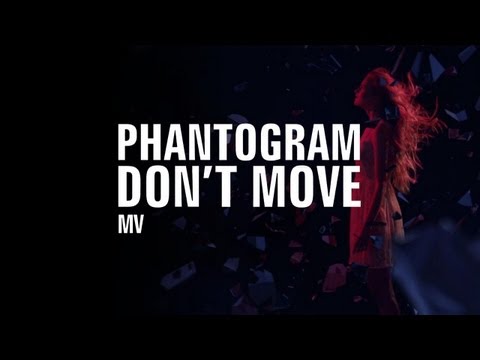 2 tags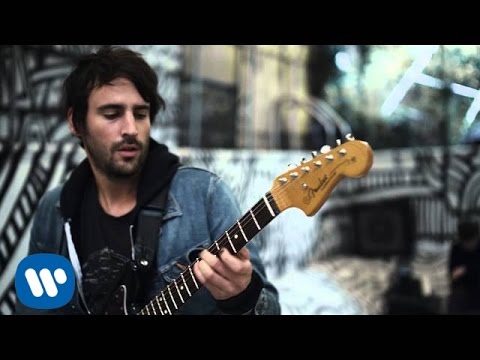 2 tags
3 tags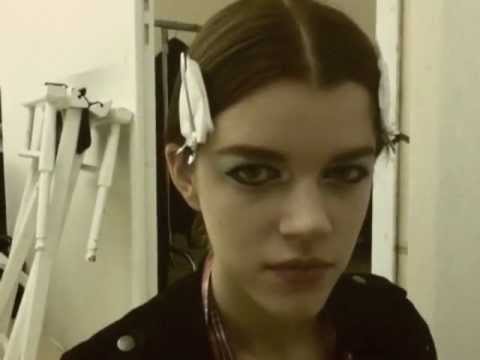 3 tags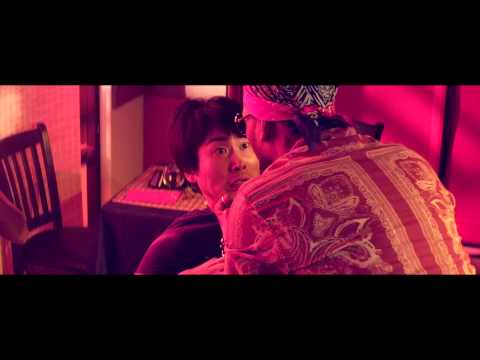 2 tags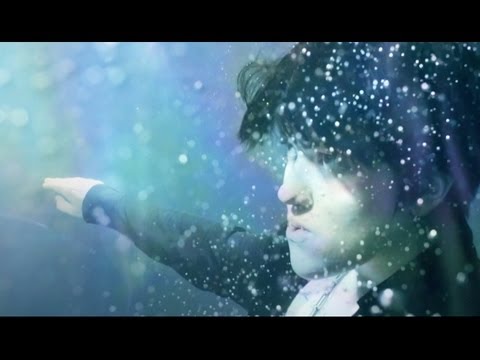 4 tags
3 tags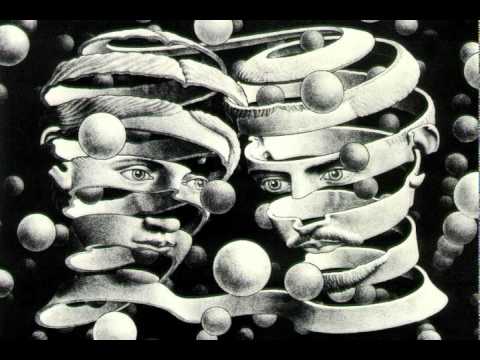 5 tags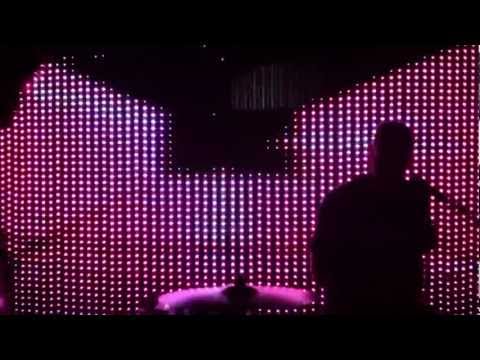 3 tags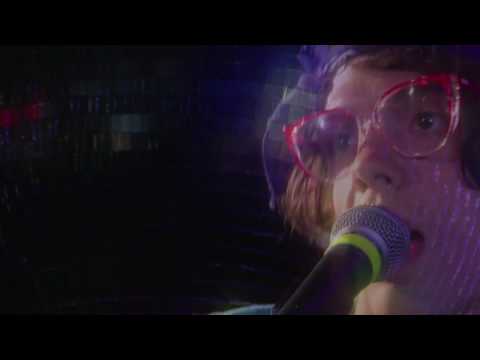 2 tags
2 tags
Watch
Freelance Whales - Spitting Image
4 tags